Description
Composition
Similar products
More from this brand
Recipes
Výborný plnotučný, tvrdý, zrající sýr v BIO kvalitě s kořením Čarodějka.

Má smetanově žlutou barvu a trojúhelníkový tvar. Jeho konzistence je tuhá, s ojedinělými trhlinami uvnitř. Jeho chuť je lahodná a vůně je výrazně mléčná, aromatická a mírně pikantní.
Mléčné výrobky jsou vyráběny ze zdravotně nezávadných surovin, během technologického procesu jsou dodržovány kroky zabezpečující zdravotní nezávadnost finálního produktu a při jeho výrobě a balení jsou používány zdravotně nezávadné obaly.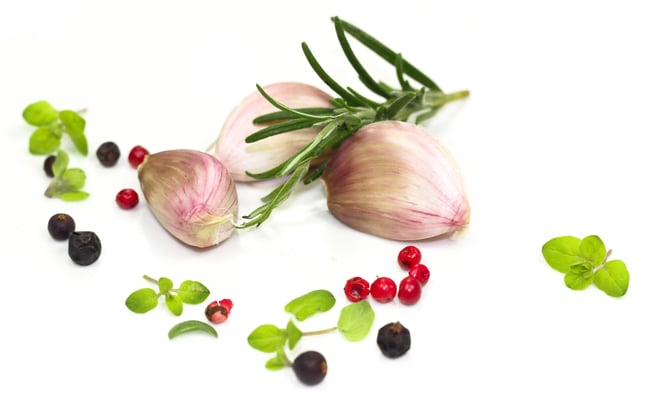 Použití

Sýr si vychutnáte na sýrovém prkénku.
O výrobci
Ekofarma Javorník navazuje na dlouholetou zemědělskou tradici v podhorské oblasti CHKO Bílé Karpaty. Od roku 1996 hospodaří v systému ekologického zemědělství s šetrným přístupem k půdě, s nadstandardními podmínkami pro ustájení a zacházení se zvířaty.
Rostlinná produkce je zaměřena na pěstování tržních obilovin, krmiv, pro potřeby živočišné produkce. Živočišná výroba tedy velmi úzce navazuje na produkci rostlinné výroby se zaměřením na výrobu BIO mléka a chov masného skotu bez tržní produkce. Zaměřují se na výrobu čerstvých a zrajících sýrů, tvarohu, jogurtů, kysaných jogurtových nápojů. Dále se věnují výrobě celozrnného pečiva a pěstování ovoce.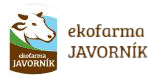 Skladování

Uchovávejte při teplotě od +2 °C až + 8 °C.
Výrobce
JAVORNÍK - CZ s.r.o.
Štítná nad Vláří 414, 763 33
Štítná nad Vláří-Popov
Česká republika
Durability
Average durability from the time of delivery: 21 days.
Guaranteed minimum durability from the time of delivery: 6 days.If the minimum durability is lower, please
contact us
and ask for a refund. Not applicable to items from the Save the Food section.