180 g
 CZK 154.90 
CZK 860.56 /kg
Description
Composition
Similar products
More from this brand
Recipes
Rozpustná káva Gold Crema přináší vyvážené spojení jemné chuti a bohaté sametové pěny.
Nechte se inspirovat bohatou sametovou pěnou. Rozpustná káva Jacobs je vyrobena pouze ze 100% kávových zrn.
Definice intenzity kávy je určena společností Jacobs Douwe Egberts. Intenzitu kávy hodnotí stupnicí bodů, neboli ohodnocení plnosti kávy. (Plnost odpovídá pocitu, který káva zanechá na jazyku).
Plnost je považována za žádoucí kvalitu a má více co do činění s pocitem kávy v ústech. Káva s větší plností je silnější, intenzivnější kvality.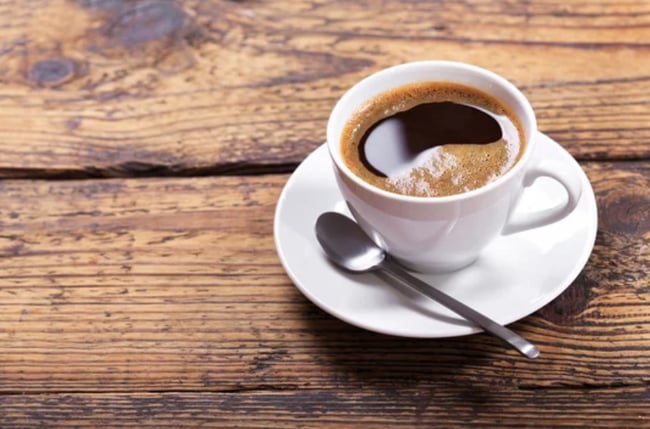 Použití
Do šálku nasypte 1–2 lžičky rozpustné kávy (1,7 g), zalijte 200 ml horké vody (85 °C) a zamíchejte.
O výrobci
JACOBS DOUWE EGBERTS (JDE) - Již více než 265 let se společnost inspiruje vírou, jak úžasné je to, co se může stát nad šálkem kávy. Portfolio kávy a čaje je dnes k dispozici ve více než 140 zemích po celém světě prostřednictvím ikonických značek: Jacobs, Tassimo, Moccona, Senseo, L'Or, Douwe Egberts, Super, Kenco, Pilao & Gevalia.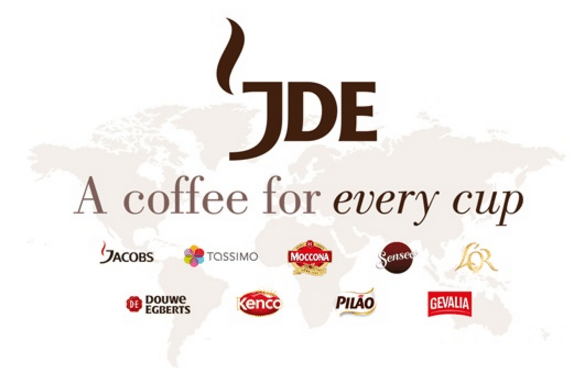 Skladování
Po otevření pečlivě uzavřete, uchovejte v suchu a chraňte před teplem.
Výrobce
JACOBS DOUWE EGBERTS
Oosterdoksstraat 80
1011 DK Amsterdam
Holandsko
Durability
Average durability from the time of delivery: 466 days.
Guaranteed minimum durability from the time of delivery: 180 days.If the minimum durability is lower, please
contact us
and ask for a refund. Not applicable to items from the Save the Food section.