Description
Composition
Similar products
More from this brand
Recipes
Rostlinná náhrada lososa s hráškovým proteinem.
Tento rostlinný uzený losos není jen výborný, ale i výživný. Obsahuje bílkoviny, řadu vitamínů a další prospěšné látky. Je vyroben z výtažků z řasy, nové superpotraviny, která může změnit způsob jakým konzumujeme mořské plody. Je vyroben udržitelným způsobem v Evropě a jeho konzumací se nepodílíte na nadměrném rybolovu.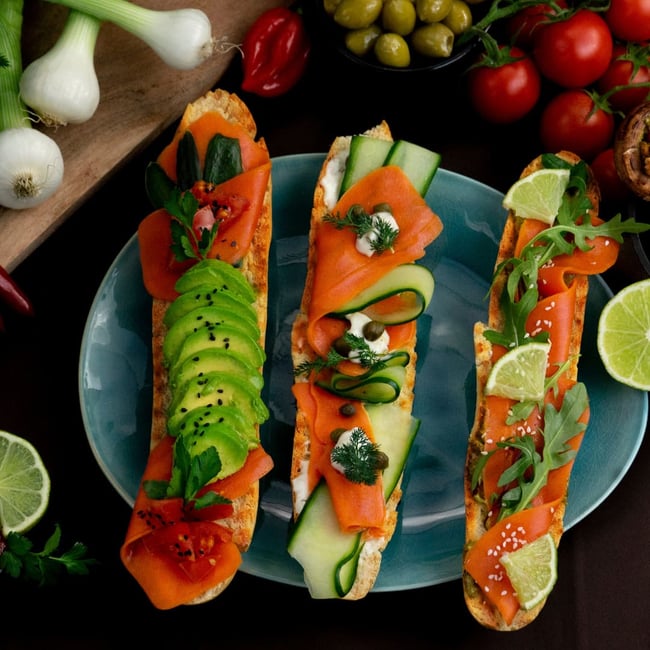 Použití
Určeno k přímé konzumaci. Vyzkoušejte ho do svých vegetariánských nebo veganských receptů a nechte se přesvědčit jeho lahodnou chutí.
O výrobci
Společnost Revo Foods GmbH pocházející z Rakouska miluje ryby a snaží se je tak ponechat volně plavat v oceánech. Nabízí produkty z mořských plodů v plně rostlinné variantě a tím mění způsob, kterým rybí produkty konzumujeme. Cílem společnosti je nabízet ty nejlepší rostlinné alternativy mořských plodů těm, kteří mají snahu zachovat naše oceány zdravé a plné ryb.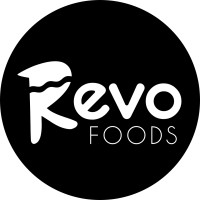 Skladování
Skladujte při teplotě 2–6 °C. Po otevření spotřebujte během 3 dnů.
Výrobce
Revo Foods GmbH
Neudeggergasse 13
1080 Vienna
Rakousko
Durability
Average durability from the time of delivery: 11 days.
Guaranteed minimum durability from the time of delivery: 4 days.If the minimum durability is lower, please
contact us
and ask for a refund. Not applicable to items from the Save the Food section.