100 g
 CZK 199.90 
CZK 1,999.00 /kg
Description
Composition
Similar products
More from this brand
Recipes
Instantní bezkofeinová káva z kolumbijských zrn Arabica s ovocnými tóny a jemnou, vyváženou chutí.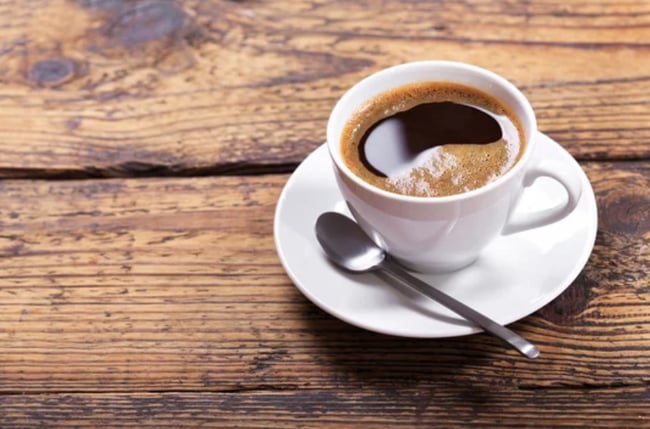 Použití
Do šálku nasypte 1-2 lžičky rozpustné kávy (1,7 g), zalijte 200 ml horké vody (85 °C) a zamíchejte. Vyzkoušejte i recepty na letní ledové drinky.
O výrobci
JACOBS DOUWE EGBERTS (JDE) - Již více než 265 let se společnost inspiruje vírou, jak úžasné je to, co se může stát nad šálkem kávy. Portfolio kávy a čaje je dnes k dispozici ve více než 140 zemích po celém světě prostřednictvím ikonických značek: Jacobs, Tassimo, Moccona, Senseo, L'Or, Douwe Egberts, Super, Kenco, Pilao & Gevalia.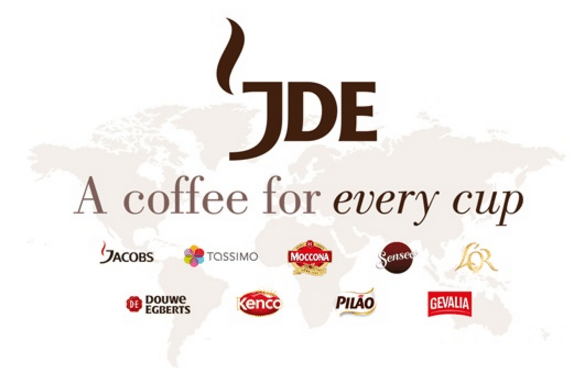 Skladování
Skladujte na suchém a tmavém místě.
Výrobce
JACOBS DOUWE EGBERTS
Oosterdoksstraat 80
1011 DK Amsterdam
The Netherlands
Durability
Average durability from the time of delivery: 455 days.
Guaranteed minimum durability from the time of delivery: 180 days.If the minimum durability is lower, please
contact us
and ask for a refund. Not applicable to items from the Save the Food section.