Rohlík Premium
Free delivery, uncompromising quality food at a discount, goodies exclusively for members and a guarantee of today's delivery
Life is too short to limit yourself
Free delivery and today's delivery guarantee

If you order before 17:00, we guarantee delivery on the same day.
You do not pay extra for transport, whether it is a large or mini purchase.

No minimum order limit and free express delivery

With Premium you can make a micro purchase four times a month. In addition, you can have express delivery (within 120 minutes) in Prague and Brno completely free of charge.

15% discount on products WITHOUT COMPROMISE!

A unique discount on the WITHOUT COMPROMISE brand, which already numbers 145 products, and by the end of the year there will be 245!

Exclusive offer and experiences
Exceptionally, if we are more than 30 minutes late, you will receive a free month of premium membership from us free of charge.
In case of complaints, double compensation awaits you.
Our customer support will give you priority.
We will first offer you special delicacies, which we continuously include in the assortment.
30-day money back guarantee 100%. Monthly (199 Kč per month) or more affordable annual membership (1999 Kč per year).
Thanks to Premium, you will save annually:
CZK 4,200
for shipping your purchases.
CZK 4,100
thanks to the discount on the Rohlík.cz brand WITHOUT COMPROMISE.
67,5 hours
your time thanks to convenient shopping.
The savings are calculated on the basis of data of a Premium customer who buys on average 1-2 times a week.
Always free delivery times
Thanks to the membership, you no longer have to look at the availability of classic delivery times. We guarantee that from the moment of ordering you always have special delivery times available for the next 5 hours. So if you buy at 5pm*, the purchase will come to you on the same day.
Shop in bulk or just a few items
Need just a few details? This is not a problem with Premium! You can buy four times a month without a limit on the minimum order amount. So you can add only what you really need to the basket.
Free delivery, including express
With Premium you do not pay for classic delivery. And even for express delivery within 120 minutes! Four times a month, you have free express in Prague and Brno. And then only for 49 CZK.
*) In Hradec Králové, Jaroměř, Pardubice, Přelouč, Chrudim, Liberec, Jablonec and Mladá Boleslav, Benešov and Kroměříž, we guarantee today's delivery when ordering by 4:00 pm. In Jihlava, Přerov and Ostrava until 2:00 pm and in Litoměřice and its surroundings until 1:30 pm.

Unfortunately, we cannot guarantee today's delivery in Břeclav.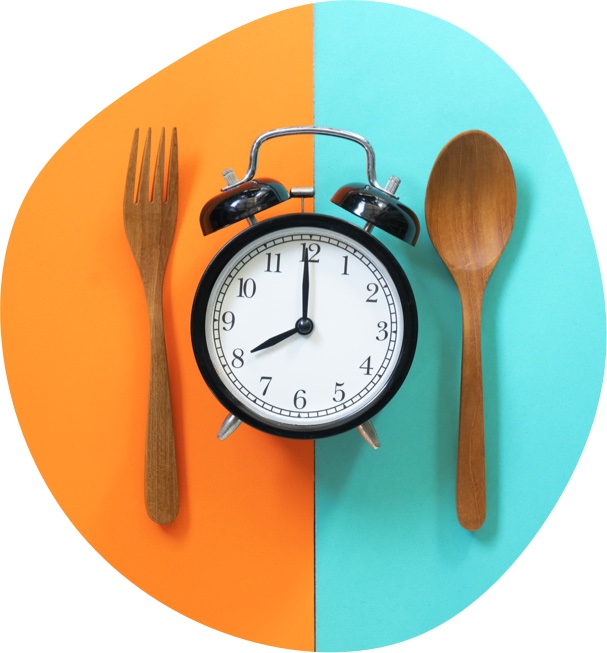 15% discount on the brand WITHOUT COMPROMISE
To show that there were already enough half-baked solutions in the Czech Republic, we launched our own private label WITHOUT COMPROMISE. Thanks to Premium, you can enjoy even more uncompromising goodies! We currently have over 140 and more will be added. And all of them with a 15% discount!
PREMIUM is a club for smart people and lovers of great tastes who know that more important than collecting points on pans is to enjoy quality food and life. It is a helper for everyone who can manage their time and money meaningfully. It is simply the embodiment of our essence, to help people eat and live better.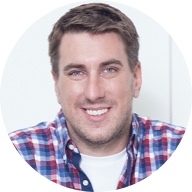 Tomáš Čupr, owner and director
Exclusive products selected just for you
Even more craft and local delicacies? Don't say twice! Premium will literally broaden your horizons in this regard. Only for members we select tens of exclusive products that only you have available. The main criterion for selection is, of course, the quality and a taste of what you can look forward to, below. Due to the quality and farming origin, some of the products are not produced in mass quantities. Even our offer is so partially limited.
With my two little misfortunes, I have virtually no chance of getting into business. Premium tears the thorn from my heel so seriously. Sometimes I just forget something (which happens to children more often than I would like). And being able to buy only a few things, without which I won't make dinner for the family, is simply great.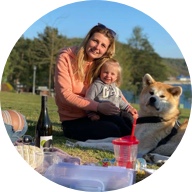 Romana P., Prague
I have been paying for Premium for two years. And I won't stop with a new one. I order min. twice a week and the money for transport will be returned to me a hundred times. He was basically zero. Plus benefits, free windows, some discounts. It pays off even if I have only two discounted products that I buy regularly.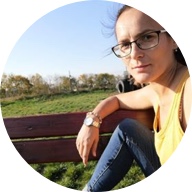 Katka F., Brno
I shop quite often. And thanks to the Premium, I can even more often, in smaller quantities, for less money and with fresher food. And in addition to a discount on quality food, I will also save hours that I would otherwise have to spend in line.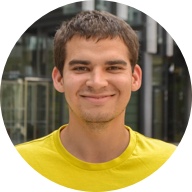 Tomas B., Prague
Activate Premium today
30-day money back guarantee 100%. Monthly (199 Kč per month) or more affordable annual membership (1999 Kč per year).